ABC Private Limited
the quality you deserve
Our vision...
Our story started with our former factories being acquired by our visionary founder. We will continue keeping our customers satisfied with our products.

We bring out the QUALITY you DESERVE!
We hand manufacture everything to a top notch level that beats any other product. Our team works with one goal in mind, to bring out the best we can in all your bedding products!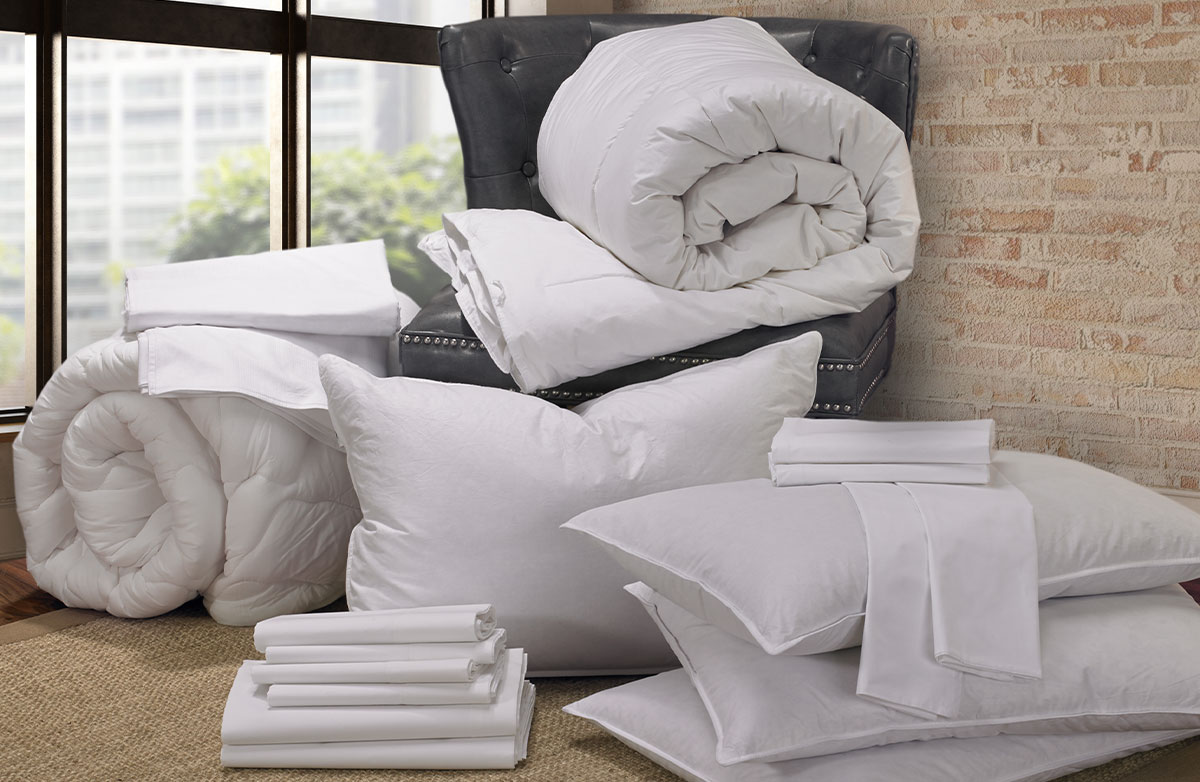 Unmatched Quality
We thrive to provide you with unmatched quality, now and throughout the years to come!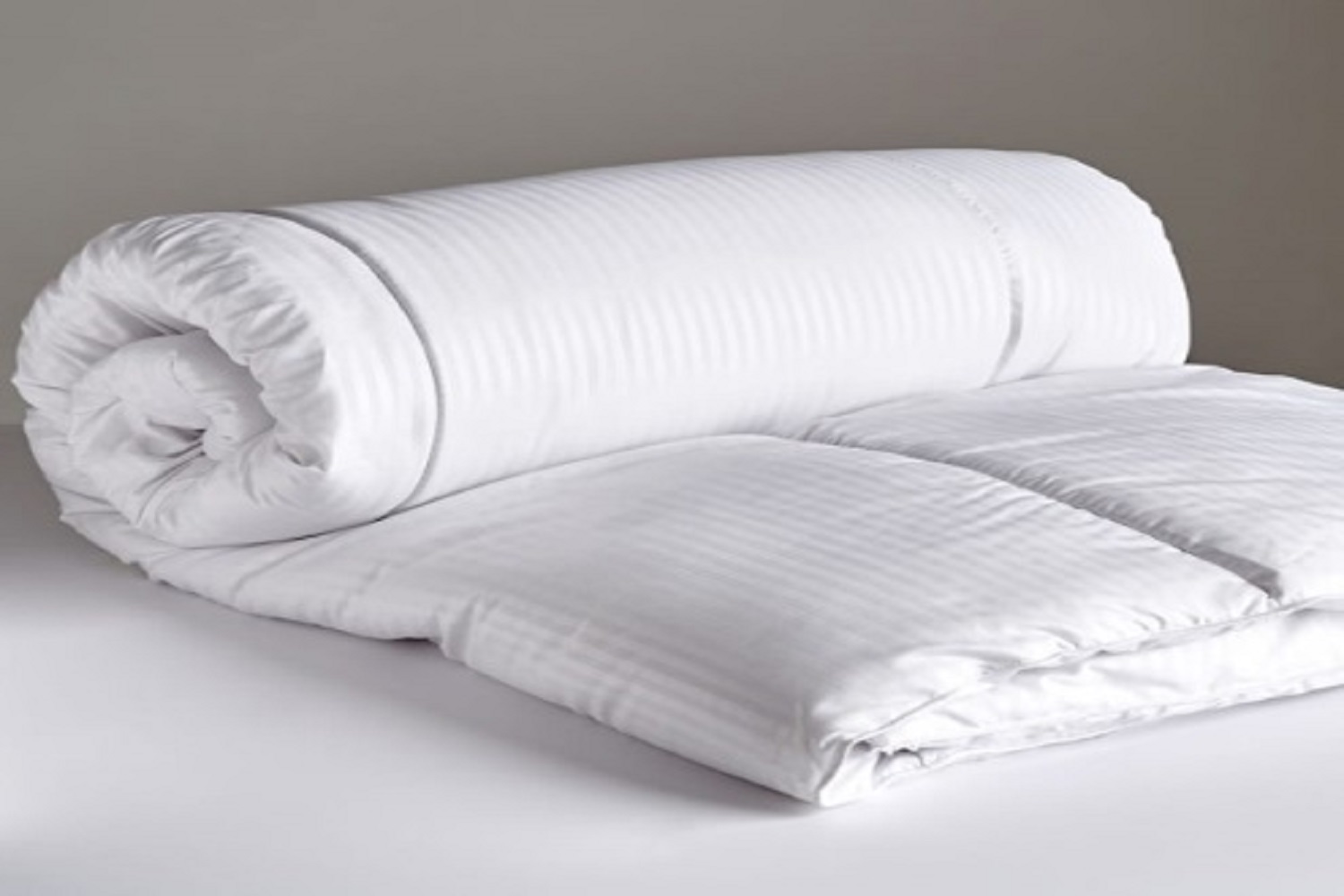 Mattresses
Unbeatable back pleasure
Bed Sheets
Hand-Woven, thread by thread