Services I Provide
Hire the best in the industry
- Finance Analysis
- Branding Analysis
- Resources Analysis
- Workshops
- Team Building
- Training Programs
- Sales Techniques
- Interactive Coaching
- Presentation Techniques
About Me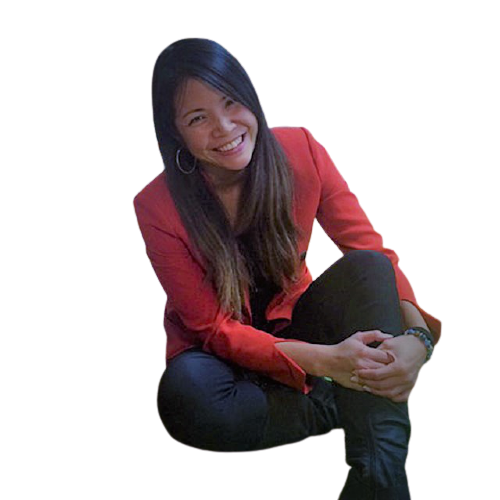 Greetings to my website,
Ever since I was little, I felt special and out of place. Born in Switzerland but with Asian roots, mother tongue Chinese, my childhood was synonymous with internal debates. Indeed, I did not yet have all the pieces of the puzzle to answer the famous question: Who am I? The click? Thirties ! The perfect age for me to take full responsibility for the course of my life and make my own way with my own rules. So I made a pact with myself: To be FREE! But what does it mean to "finally be free"? If you want to know the answer, I invite you to follow me on social networks and maybe in real life to discover my conception of LA freedom. No matter your age, your gender, your physique, your religious affiliation, your beliefs, your bank account, the environment in which you grew up, me Diana Duong, I accept you as you are with your most beautiful facets as your demon. We are perfectly imperfect. Let's find out together what we can do to continue our evolution and help to simply be a better version of ourselves!
Projects I've completed
Successful project completions
All Projects
Project
Project Bal Rouge
Project
Testimonials
Maria Andrews
Proin iaculis purus consequat sem cure digni ssim donec porttitora entum suscipit rhoncus. Accusantium quam, ultricies eget id, aliquam eget nibh et. Maecen aliquam, risus at semper.
Jane James
Export tempor illum tamen malis malis eram quae irure esse labore quem cillum quid cillum eram malis quorum velit fore eram velit sunt aliqua noster fugiat irure amet legam anim culpa.
David Pinto
Enim nisi quem export duis labore cillum quae magna enim sint quorum nulla quem veniam duis minim tempor labore quem eram duis noster aute amet eram fore quis sint minim.
Contact
Location:
Yverdon-les-Bains, Switzerland
Email:
didididuong@hotmail.com