About
Hello! Thank you for visiting our website. We are One Stop Social, 619. We have well over a decade of experience with social media marketing, strategy, branding, and business development. We have been doing this since Friendster tagged MySpace into the ring, and we sincerely want to help you succeed. We thrive on providing value and helping you and your business in a way that is unique because even though your business might be similar to others, you are unique. We thank you for being here!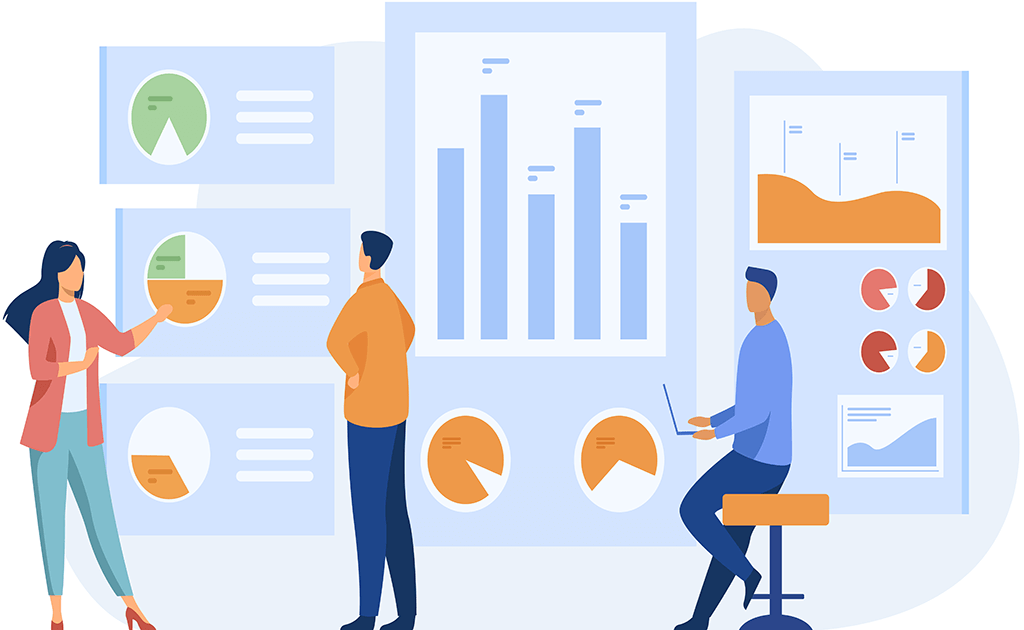 Skills
An evaluation of our skills
Social Media Marketing100%
Services
Every client is special to us and we commit to the project until the final product is up to your 100% satisfaction. These are our services:
We know you want your business to succeed and a proper branding strategy is a very high priority for you to achieve that goal. Branding helps create a community around your business, an intimate touch, and a sense of trust that those within your community start to have toward you and the product or service you represent. Allow us to help you come up with a branding plan and strategy that works for you.
Social Media is one of the most important parts of digital marketing today. Yes, email marketing, SEO, and all forms of direct and indirect marketing are vital, but when it comes down to it, without a solid social media strategy, success with your product or service will be quite challenging. We are here to help you come up with the best social media marketing strategy that compliments your branding strategy.
Maybe you need some advice or guidance because you've hit a plateau or you're looking to grow from where you are, whether that be with creative strategies, business development, management, and other aspects of your business as well. We are here to help and provide guidance to keep you on track.
Team
Gennaro Turco
Founder
I have a career that spans over almost 20 years. I am a U.S. Veteran and served for six years in the USAF. I have been working on projects that are within the industries of marketing, social media marketing and strategy, branding, business development, public relations, and project management for over a decade.
Savindu Wijesiri
Full Stack Web / Software Developer & Graphic Designer
I'm a young, energetic, passionate and growing graphic designer and full stack web / software developer with over 3 years of experience in the field. I love what I do best: Design and Development, so I can guarantee your utmost satisfaction with my services. Find me here.
Pricing
We have a very competitive, budget friendly and reasonable pricing algorithm
Branding
$500per month
Rebranding (If needed)
Create, plan, measure and manage branding strategies
Handling business advertising
Handling business promotion
Contact us for a free audit
Social media marketing and strategy
$1000per month
Paid Ads
Organic Reach
Comparison of "before" and "after"
Help gain new clients
Contact us for a free audit
Consultation
$500per month
Business management consultation
Adminitstrative consultation
Business development consultation
Creative strategy consultation
Contact us for a free audit
Frequently Asked Questions
Here's a few QnAs to make sure we are on the same page